Clear, focused and evidence-based value propositions that resonates with the stakeholders.
Do you have the right evidence to support product value?
Gaining market access for your product requires a robust, comprehensive evidence base to demonstrate the effectiveness and value of your product to HTA bodies, payers and key stakeholders.
It is important to engage with key regulators and payers early in the process to ensure that your evidence plan fits the requirements in different markets. Our team of evidence-based scientists can help and guide you through every step of the process.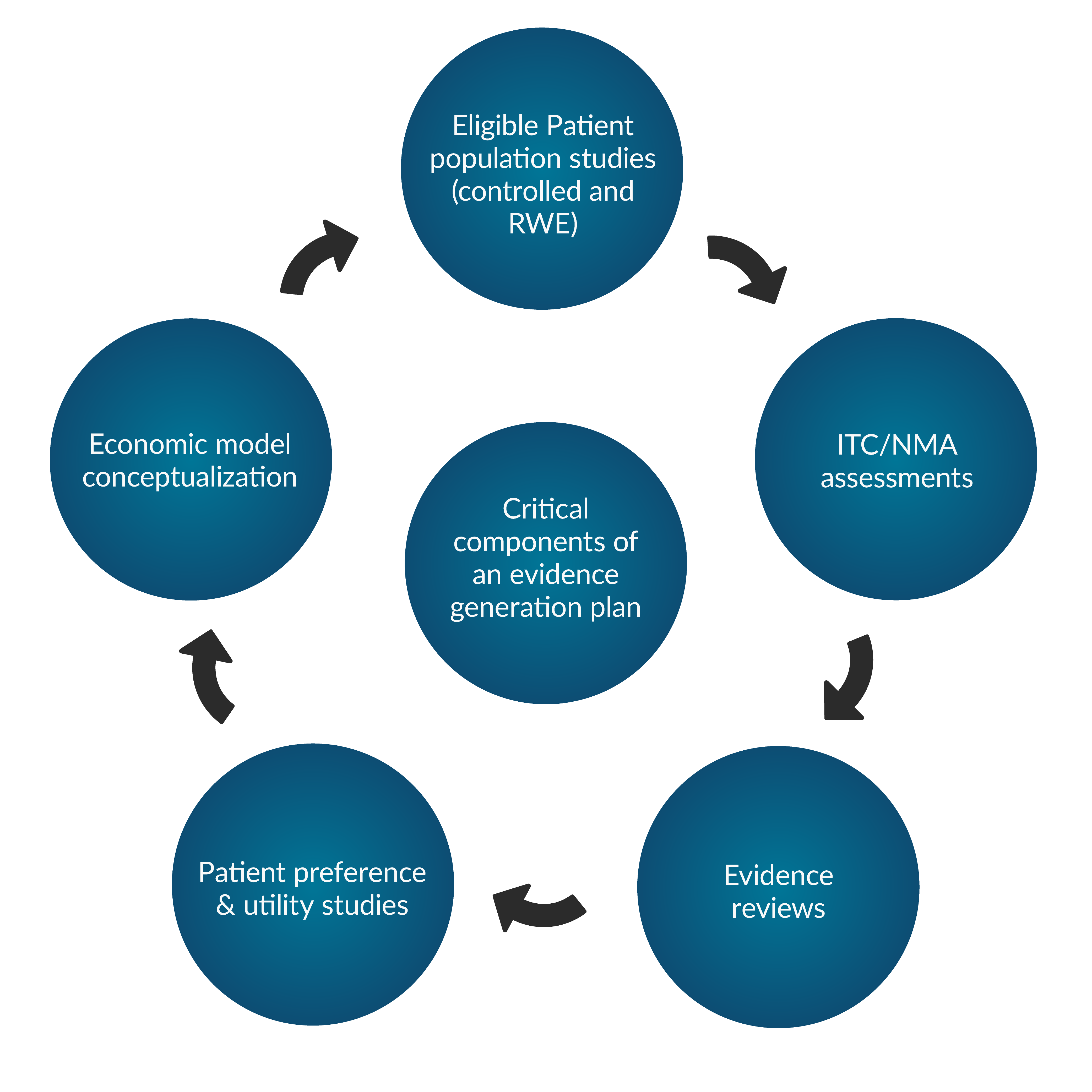 Real-World Evidence
Nordic register data is globally recognized for its data quality, level of detail and long follow-up time. With a total of approximately 27 million patients, Nordic register data can be of high value to support product claims and value within and outside the Nordic countries.
We can link patient-level data from health registries and clinical databases with general information on for instance age, income, education, gender, ethnic background, labour marked affiliations, civil status and information about families.
Read more on how NHTA can create value through RWE:
Value Generation Strategy
For a product to archive market access success, your evidence- and value generation strategy is crucial to demonstrate effectiveness and value of your product.
At NHTA, we have expertise across the fields of clinical research, health economics, statistical analysis, market access and pricing. Therefore we can support you in developing a strong evidence generation strategy to optimize the market access opportunities for your product.
Systematic Literature Review
Systematic literature reviews are essential to illustrate and analyze the body of evidence supporting your product value proposition before engaging with payers and reimbursement bodies. Our team of experts have extensive experience in conducting SLRs.
Therefore, NHTA is your preferred partner for SLRs.
Statistical Analysis
Performing the right statically analyses is key to demonstrating the clinical efficacy and cost-effectiveness of your product. However, it can sometimes be complicated or even impossible depending on the clinical question. When you apply for reimbursement for standard treatment for a product, authorities often ask you to perform comparisons to multiple products or to products to which you do not have head to head data.
NHTA can help you identify the statically possibilities and limitations for your current clinical questions and help you perform the necessary analyses.
Medical Writing
At NHTA we can support you with your medical writing needs. Our highly skilled team of clinical experts and writers provide services to transform your medical and health economic evidence into the format of your needs; be it clinical dossiers, applications, reports, whitepapers, posters, or scientific articles.
Publication Strategy
Publication planning is an essential part of your product value generation and communication plans. Identifying key stakeholders and preparing trial results for publications requires early planning to ensure that important scientific data are communicated to the appropriate audience in a timely manner.
NHTA can support you with the ideal publication strategy