Partners & Scientific Network
Strong partnerships result in a stronger foundation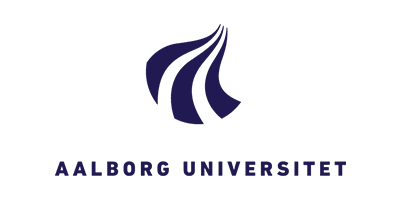 Aalborg University & Danish Center of Health Care Improvement
NHTA have an extensive collaboration and knowledge sharing with Aalborg University and the Danish Center of Health Care Improvement (DCHI). DCHI aim is to generate new knowledge and methods through research projects, evaluations, and PhD projects to ensure improvements in daily clinical practice. Further, DCHI provides qualified inputs to policy makers in the desire to improve patient safety and cost effectiveness.
NHTA, Aalborg University, and DCHI collaborates on key activities like publications, health economics method development, courses within health economics and market access.  Further,  NHTA often have students from Aalborg university doing their internship at the company. Lastly, our Partners teach a candidate level in health economics and market access.
Mark Campbell
Mark Campbell is former program director for Health Technology Evaluation at NICE UK. Mark now work as an Independent health-tech consultant in evidence-based translation of early promise into proven value to drive adoption. Mark has a board-level NHS background and in-depth health technology evaluation and evidence assessment experience, including responsibility for over 200 NICE outputs. Special interests in healthcare technologies including devices, diagnostics, digital health and combinations thereof.
NHTA and Mark Campbell collaborate on device HTA process for the UK market.